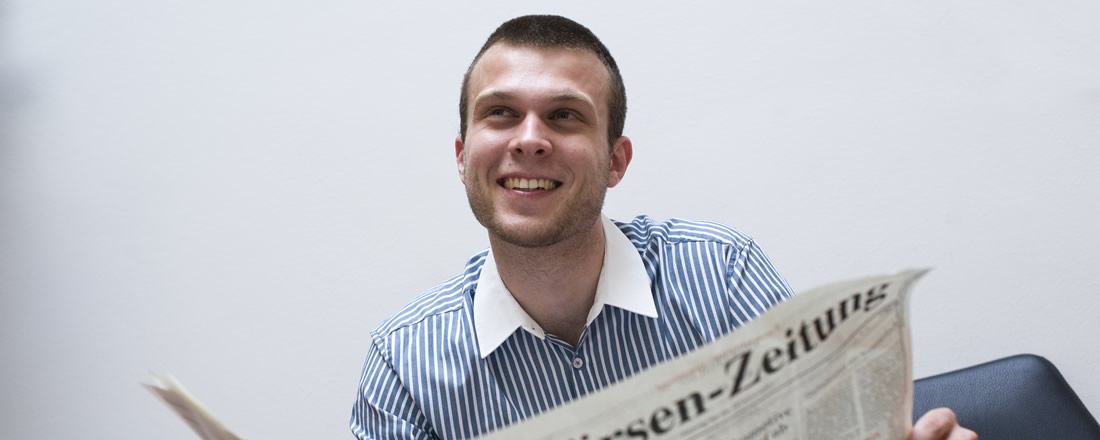 Press Release Archive
There is always something interesting happening on campus, and naturally, we want to keep you up-to-date.
Have look at our Recent Press Releases or browse through our Press Release Archive. Please feel free to contact Press Relations if you have any questions. If you would like to receive our regular press releases, please register for our newsletter.
News & Events
Because the Unicampus in Bayreuth and Kulmbach is not only about research and teaching, our magazine UBTaktuell reports on the people on campus and everything that is going on here. Until the coronavirus changed campus life, the magazine was always published in printed form at the beginning of the semester. The new online format of UBTaktuell, however, now offers the opportunity to report on the latest news as it happens. We intend to continue with this, even when the printed magazine becomes available again.
Spektrum – the University of Bayreuth's science magazine
Spektrum is printed once or twice a year.
The University of Bayreuth's brochures
IDW Science Information Service